CLC Foundation, Inc. ("CLCF") is dedicated to improving quality of life for individuals living with persistent disabilities within our community. CLCF is committed to developing innovative programs and providing client-centered services designed to support the greatest needs of those we serve. As a 501(c)3 charitable organization, CLC Foundation seeks to provide services to the disabled for as little cost as possible.
What Our Supporters Are Saying
"CLC Foundation helped me set up a plan to pay my bills and they provided me with a monthly budget. The staff are always there to answer questions as they arise. I feel they have my best interests in mind."
"Our student's self-image, self-confidence and self-esteem has vastly improved as a direct result of their participation in Winslow's programs."
"Hidden Treasures taught my daughter to sing in a crowd when she was afraid to hold a conversation"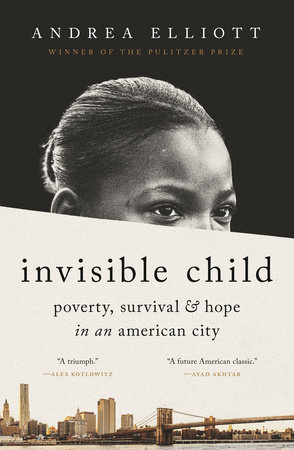 Donate here to The Invisible Child Family Trust.
Donate with PayPal button